I get amused. So where could they remove themselves I mean retire to? They are going to spend more time in Parliament? Or are they just going to those watering holes to drink and whine more often in a desperate attempt to be seen as having an alternative life?
For some of them, because a total retirement is an impossible thing they choose to call themselves semi-retired instead, participating in some tournaments every now and then just to show they still couldn't rid themselves of Street Fighter.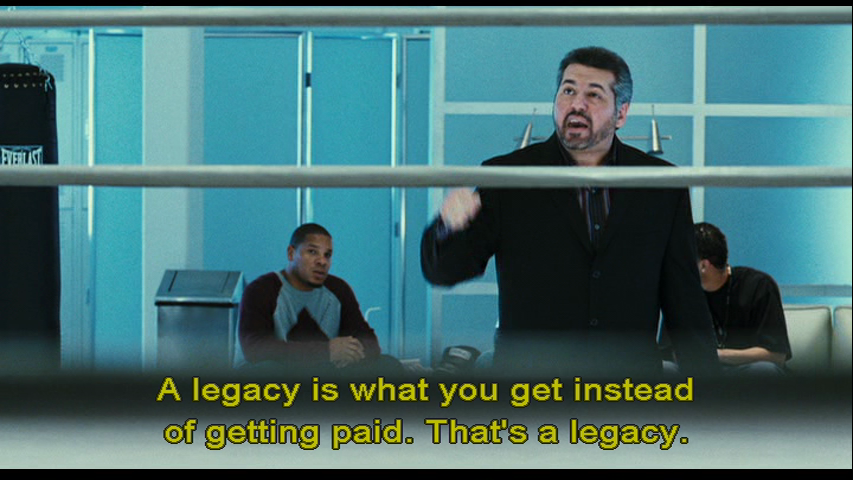 And the operative word here to begin with is? Oh it's actually 'legacy', it's even been used twice anyway. Yup, it's true, so don't worry about it.
Nobody really retires from Street Fighter, except maybe Tomo Ohira. And even then I still suspect he does a little catchup on the quiet too with his PlayStation 2 at home every now and then. I don't believe he's totally off it either though he listed the usual excuses like career and family for reasons like everyone else would.