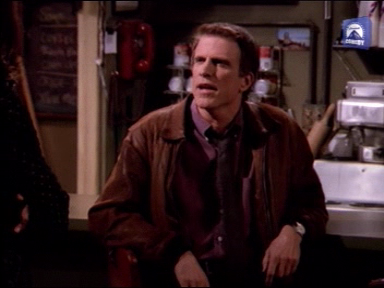 ◇◇ This isn't right who goes out on a Friday night?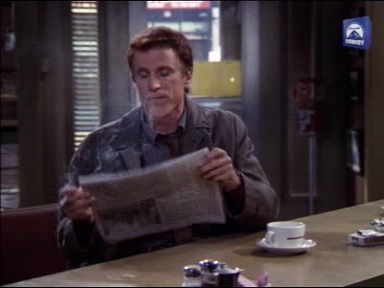 ◇◇ There's only one reason to run: if you're being chased
if you're being on fire otherwise it's dumb.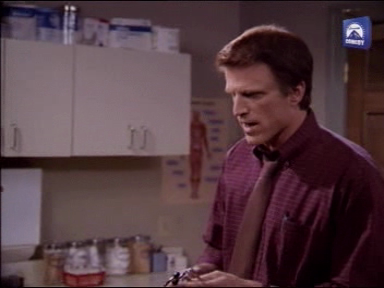 ◇◇ You have to turn off your television set!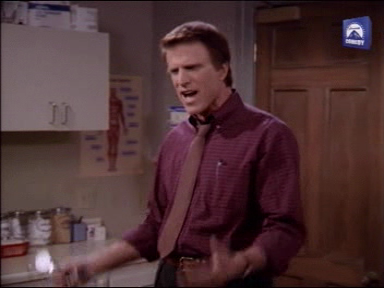 ◇◇ You gotta get a life!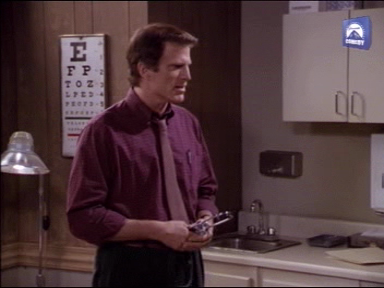 ◇◇ All I'm trying to say is I wanna see you start
spending more time living your life instead of
worrying about what might end it.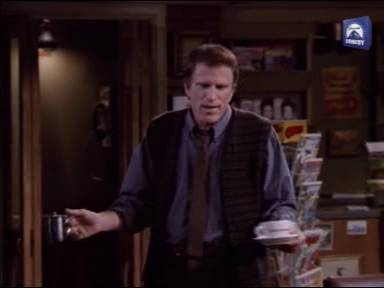 ◇◇ I don't like talking about it (sex) alright?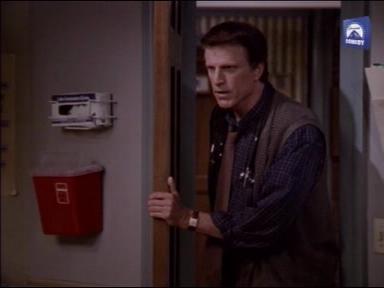 ◇◇ But I'm right.