☆ Today I showed my biker friend in the arcades how Street Fighter Zero and Super Street Fighter II Turbo should be played. 3 Rounds taken with Charlie (out of 5), and 2 Rounds taken with Super Original Balrog (out of 3).
No rounds
were given to Akuma
who appeared in both games
. With respect to the first game I pulled off a crouching middle punch and then followed by the Level 3 kick-button Super that was an accident when I wanted to do a Level 1 first before doing something else haha. It was nice to see the 7-hit chain being just right to finish Akuma off.
Roughly the first accreditation for the day. Yes I used the second colour.
As for the second one I landed a light dashing punch at him from the right before he could do anything else from the left corner.
The second accreditation for the day as I also happen to remember.
It is surprising even to me as to what a measly one dollar in the right hands could do. I should have taken pictures of these wondrous plays, but sometimes, I feel I just gotta relax and that it's unnecessary. Also, these taking-out-the-cellphone-and-capturing-them-like-a-desperate-journalist gestures are too high-handed I thought to my biker friend who just came to watch. A shifu (師父 master) in other people's eyes should sometimes behave like one. The most important thing is I did the magic, and he and I bore witness to it. Afterwards we had a couple of rounds in Dramatic Mode for Street Fighter Zero 3, where I used Dan and he used Akuma. I noted how smooth the arcade version of Street Fighter Zero 3 was, and he agreed. There is a mutual understanding that though the PlayStation 2 home console version is not as smooth, but it does come with lots of cool features and it was the only medium we could record our matches for now. Then we headed for a brief cup of tea.
This one I took because it was a joint effort and it was for the fun of it.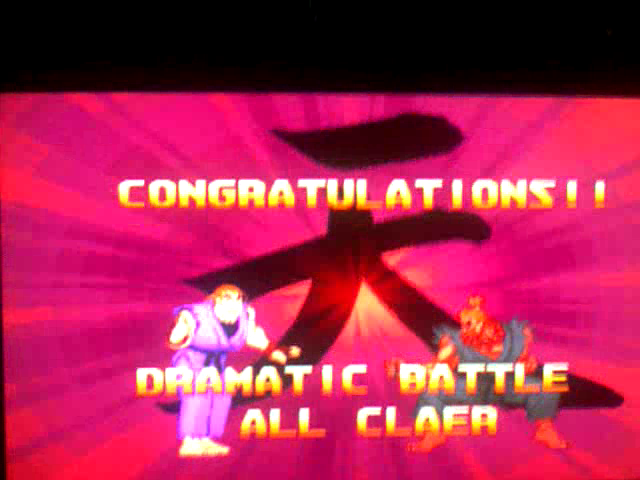 He always chooses Akuma haha. No harm in that though. I prefer supporting weaker characters like Dan.
before I left the mall altogether to find my girlfriend.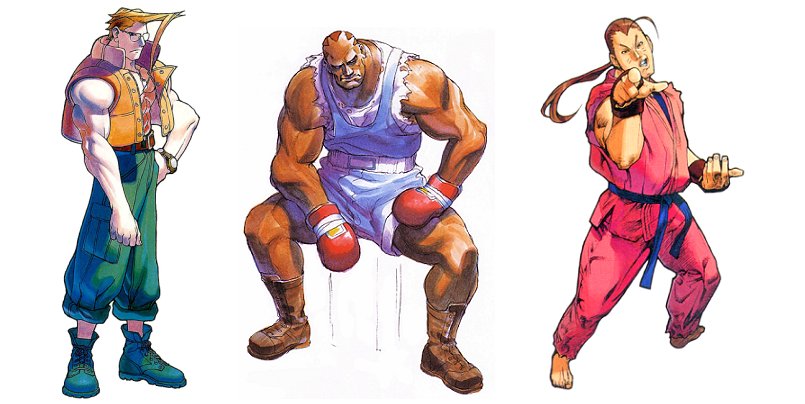 To my four heroes.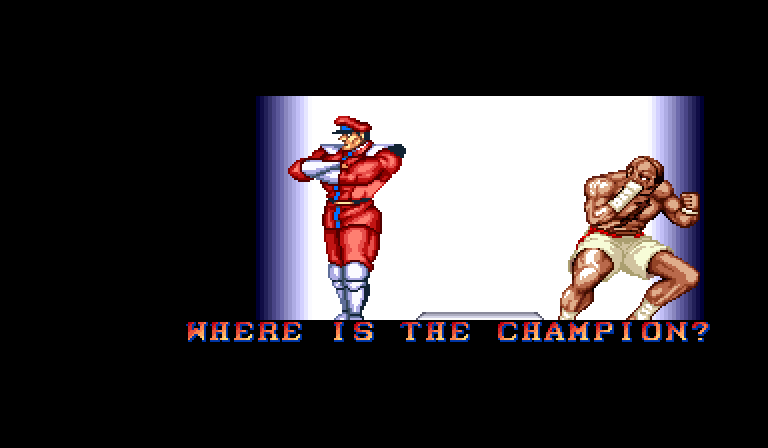 Here archiving my victorious and fun life before I go gallivanting later in the day you fools!!!!!
Haha laters.