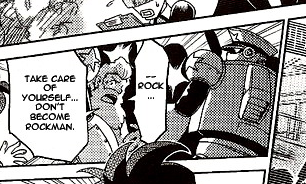 The funny thing is this is drawn by the Japs while the Amerikkkans on their ability only translate.
How Amerikkkans (let alone those dumb Europans) do Megaman: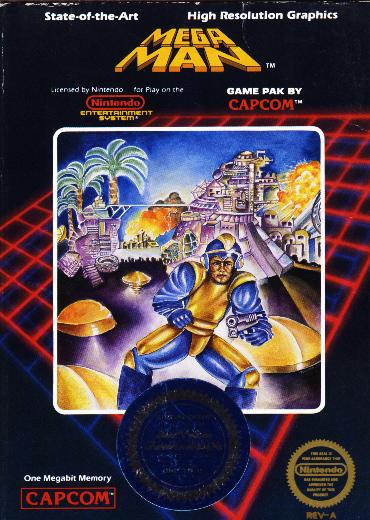 Art's as clumsy and dumb as the name huh?
How Japs do (their own) Rockman: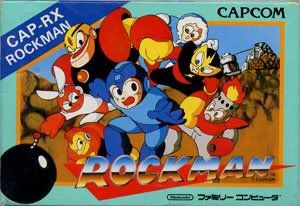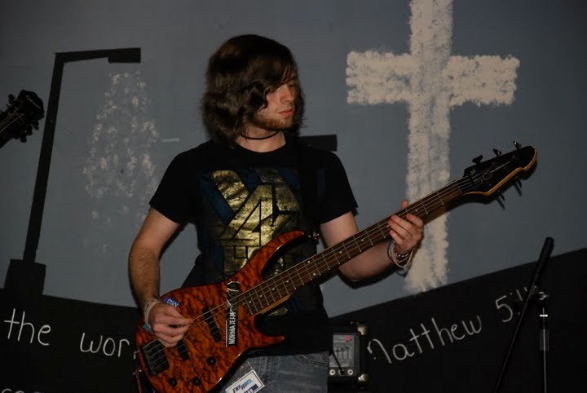 O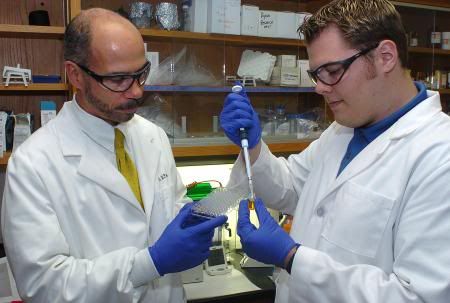 X
I have said it before that Rockman is a cool rock student, and not a dull laboratory student Megaman memorising scientific equations and balancing chemicals.
So as regards to the orang farang's incredible proposal of "remaining Megaman" Rockman confidently says: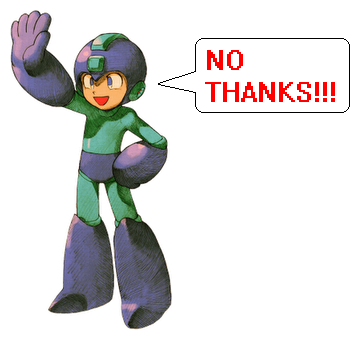 You heard that chumps?