When they have not only given Asian characters of non-Japanese ethnicity fluent Japanese voice acting, but also offered no fighting games to fill the arcade void from 2001 to 2008. They have also deliberately excluded Felicia from Tatsunoko VS Capcom and now the exclusion of Elena as well in Super Street Fighter IV when fanboys that I suspect are from the Third Strike tribe voted against her and they accepted the results. Especially when you regard their games to be competent and you have become personally close to them which their employees have made these things that they have done in return, can certainly be considered as
infamita
.
It is also worth noting that the fanboys of that rubbish low-sales ghetto game (always be full of happiness HAHAHA) particularly in Japan are all along, my real and actual enemies that I wasn't aware of, that I will remember for life whether they are alive, or they have actually died.
Anyway in a fantasy setting this is what should happen, to kill them all ;):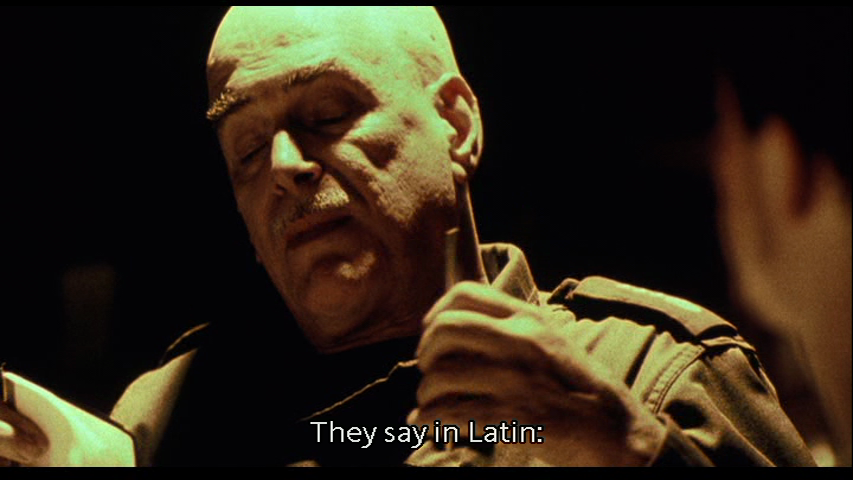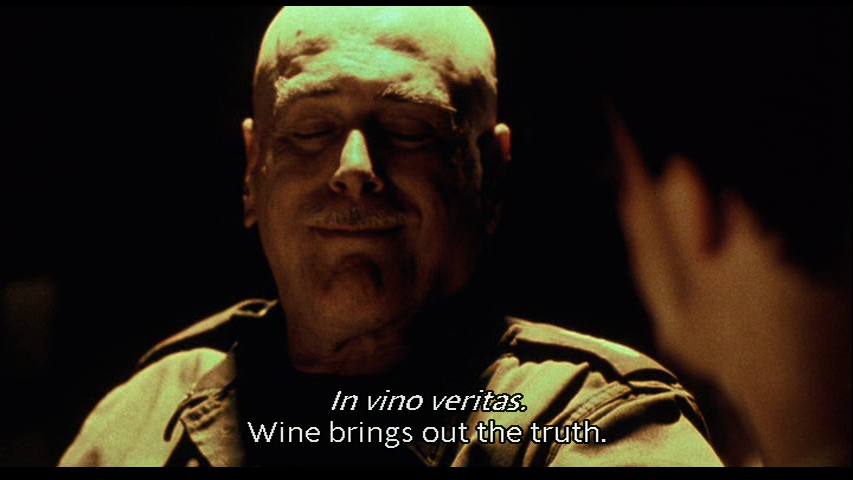 Even if this game and its laughable artwork and system are pretty rubbishy, I would have held this pseudo-sequel offering close to me if she made it in as a redemption on their part. In English the term "which" is used to describe things and animals.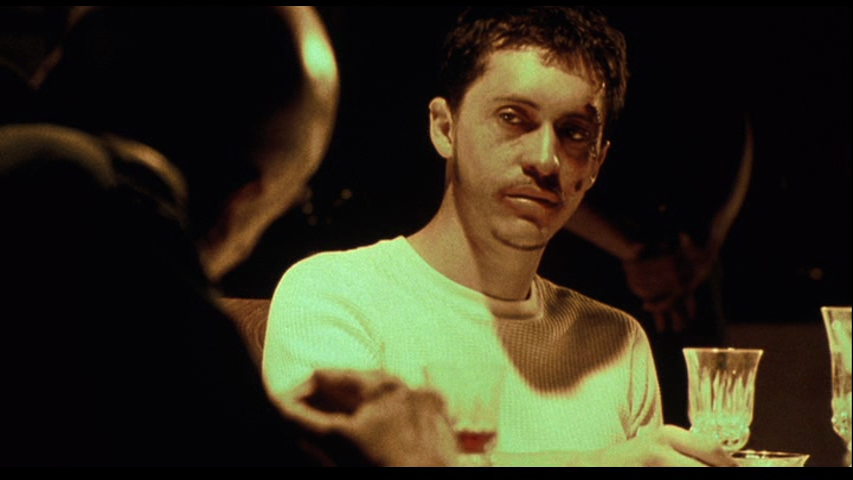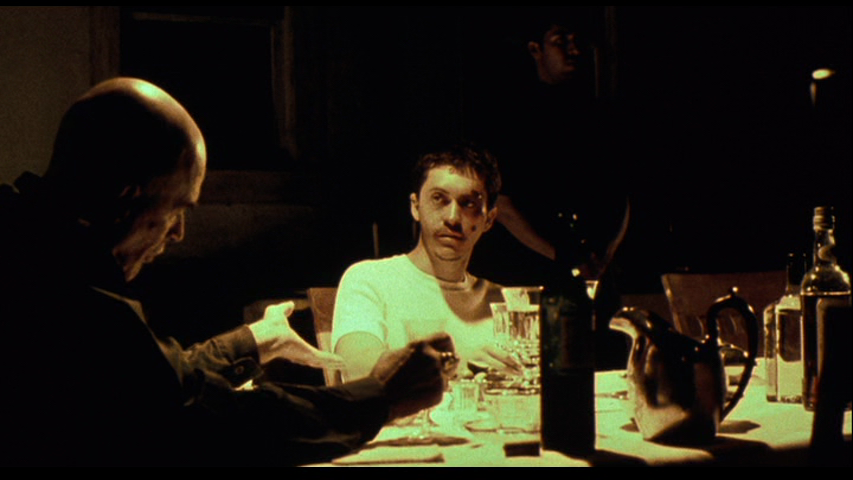 If you please. If you ask people with humility you will usually get the right answer.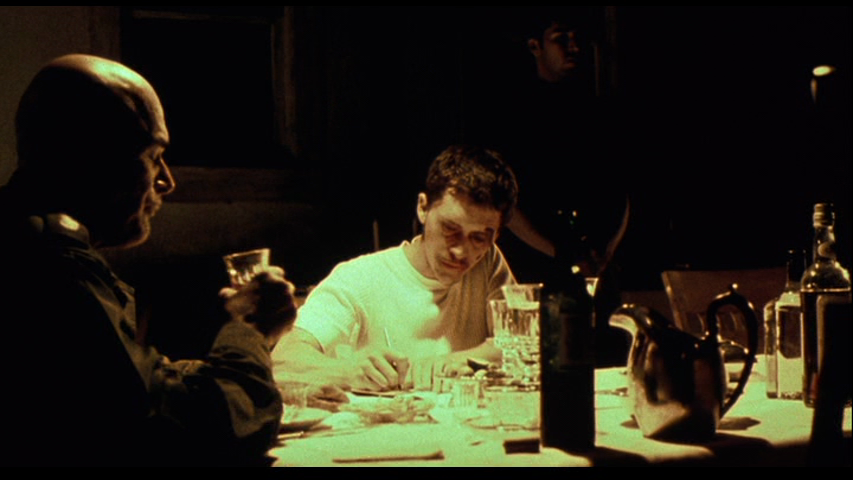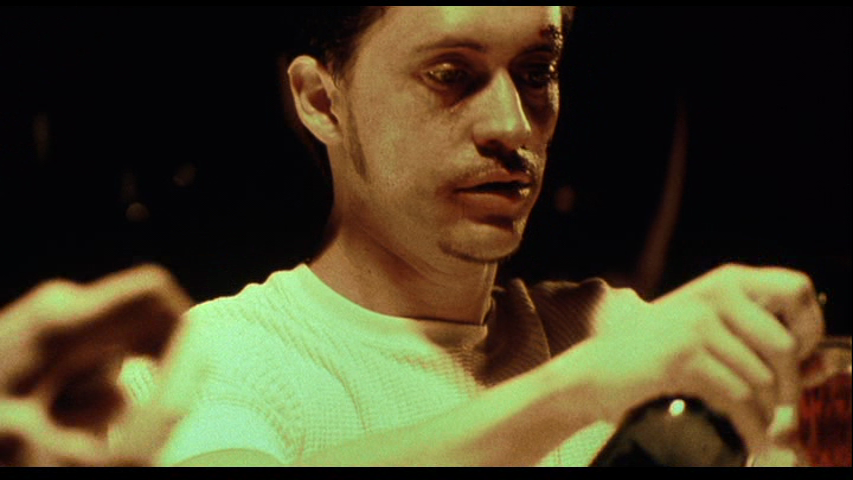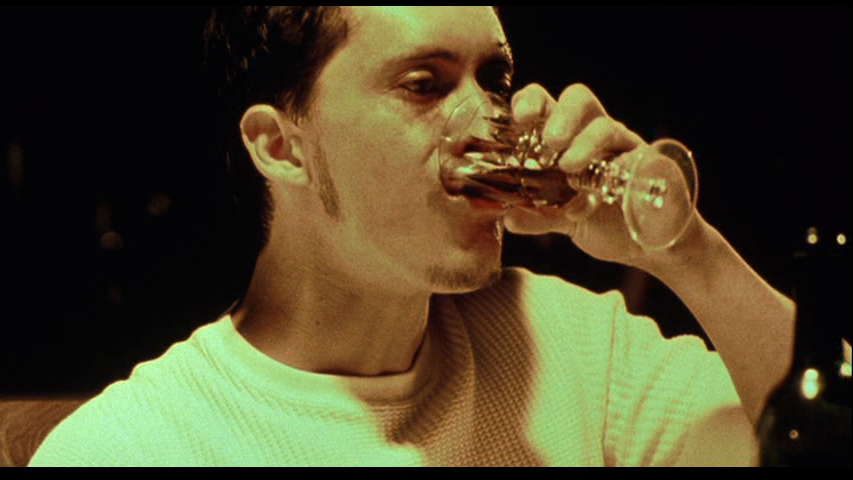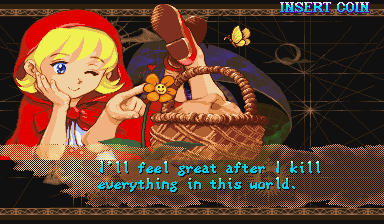 Yes all these staff members of Crapcon who approved the opposition including the producer Yoshi who became even more grateful to society and its asses when people actually buys Street Fighter IV after Capcom Fighting Evolution was dumped earlier should be rfid microchipped and be tracked for the greater good of society also.