I met an old adversary, and did battle with him. Through sad, happy and funny moments I am proud to announce the great news that I emerged with a 6-WIN record with Elena!!!!!! YES!!!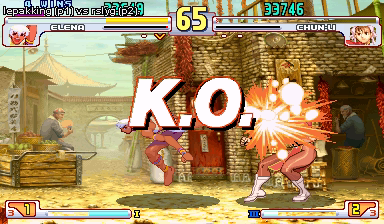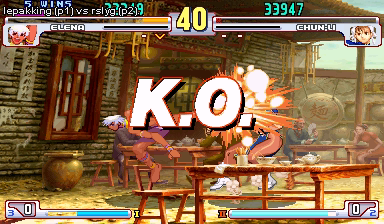 Even he was amazed and cheered me as we watched the grade screen, before he left. Not bad.
I am happy with the journey that Elena and I have travelled. See you again in the next adventure!!