I could draw his life book for him. And pepper it with cheeky and non-bloody and non-sarcastic anecdotes. On his whitewashed tombstone that I'd slowly chisel, letter by letter, in all but a labour of love.
Little did Little J
ustin know that a water bottle actually qualifies as a competent musical instrument in this new age of soul and

trance. And mostly other forms of rubbish.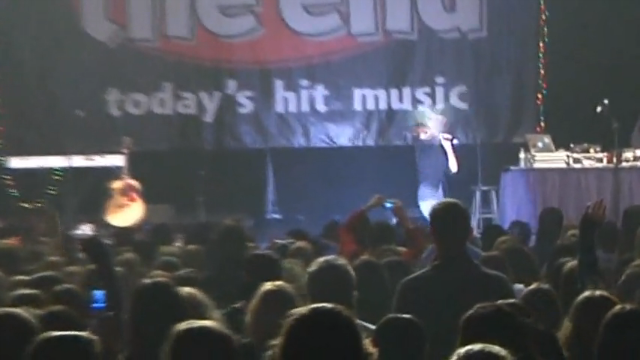 Today's hit music: a one-hit wonder beat piece from one of the world's earliest musical instruments that struck a chord with all of Justin Beaver's authentic fans. The end.
Justin Beaver: "I don't know why she just threw that at me."


Unknown commenter: I do.

She outgrew pedophilia at that sudden moment?