Fought this crazy Bahraini (a friend of ANSARI or maybe he himself) who made a shocking pronouncement. And a valiant attempt at overreaching.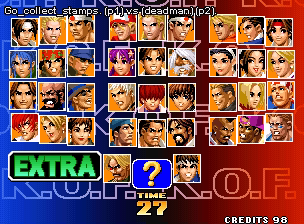 EX
for me as usual. Least-supported mode as always.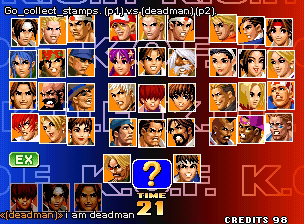 A scary announcement. I actually didn't know who he was.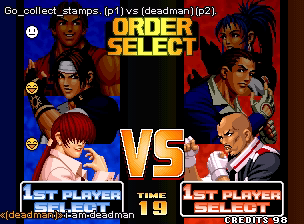 Oh no... I was busy flashing the emoticons actually. And Kim is the
most uncooperative team player.
His English is even more terrifying than his decree.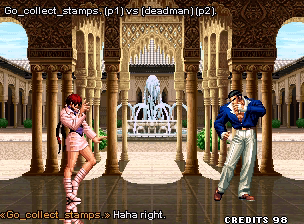 A retort. The battle begins!!!
The Last Round. The LAST ROUND...!!!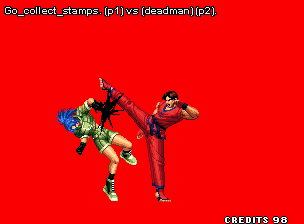 OH NO!!!!!!!!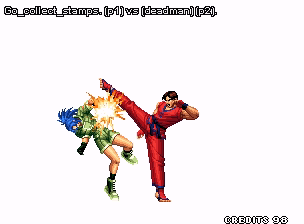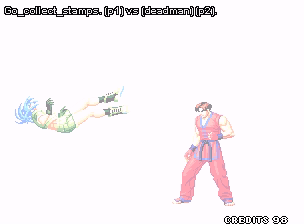 Good night.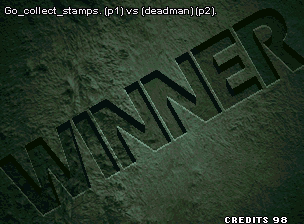 Announcing...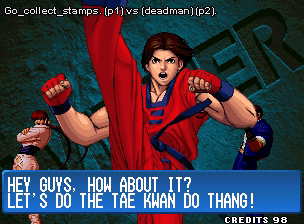 HOW COULD THIS BE??? HOW COULD I BEET HIM!!!!
"beet beet beet beet" be
a
t

Start getting a stamp album baby!!! Go collect stamps!!!!!

http://www.rpsl.org.uk/