Yes I am proud and happy to share with you that it has indeed been met. What was supposed to be an outing with good friends turned a little awry when heavy torrential rains set in (no puns, but I love the rain) and almost all of us decided to stay indoors after class was done.

Remembering what a user had said about the game I enjoyed for the PC and later the Super Nintendo Entertainment System I thought I could use the time to give it a spin.

Memories were evoked, and in a few hours using the supposedly-weakest ruler Togoru Khan I managed to unite the warring and separatist Mongolian tribes in a game time of 15 years.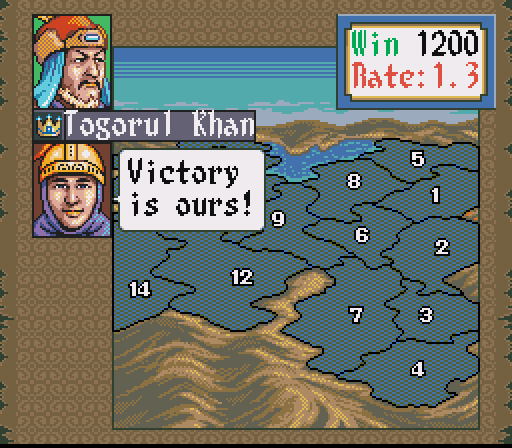 All lands are claimed even though his words covered part of them
, in the midst of an unimpressive market rate.

So there you go, the Mongol leader with the least attributes uniting and pursuing the Mongolian Dream. He is still alive, healthy, and he doesn't need an adviser all this while.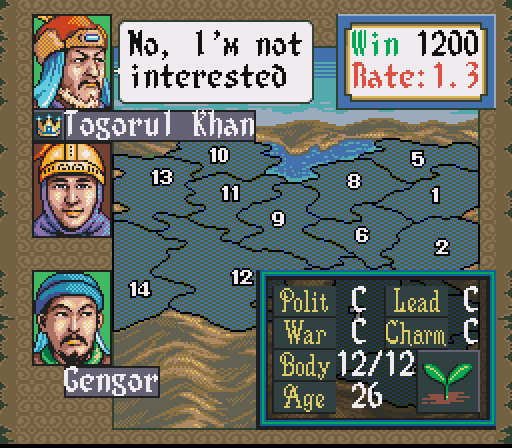 I rejected the average as he is too ugly haha. Kidding.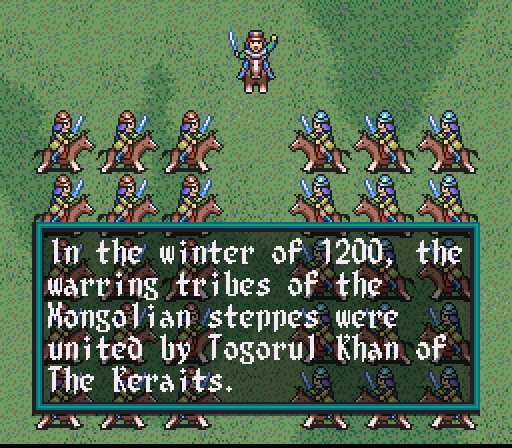 Finally, the beautiful news that is to written in all future history books and encyclopaedias of good repute.



Yeah, maybe some of you might debate the time period taken in-game, but well, blame it on the long alliances with the other tribes: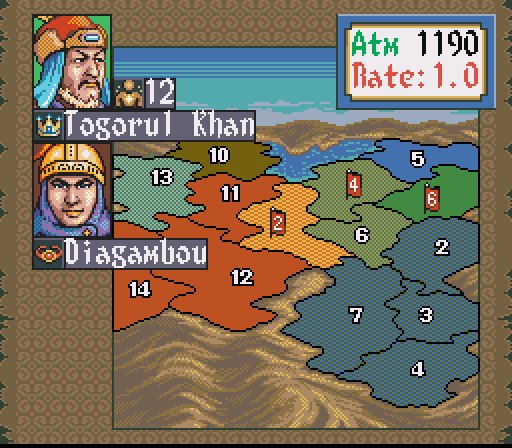 A long, cosy alliance.


Well, this may be a bit silly on my part but in a competitive playing field I generally feel that friendship and offers of alliance from other factions should NOT be turned down, EVEN IF some of these friend invites are extremely long peacemaking contracts (like 8 years, argh, but you'd also never know what happens next), and so long as I manage to meet my personal objectives I really don't care how long that is, if any of you that are critics invariably on anti-depressant medication were to choose to think negatively about it. It's great enough for me, so, too bad.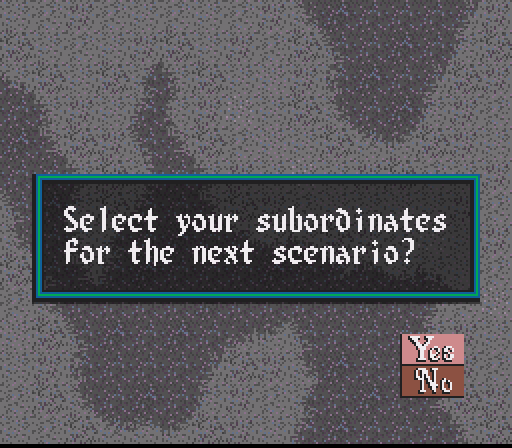 What a silly question.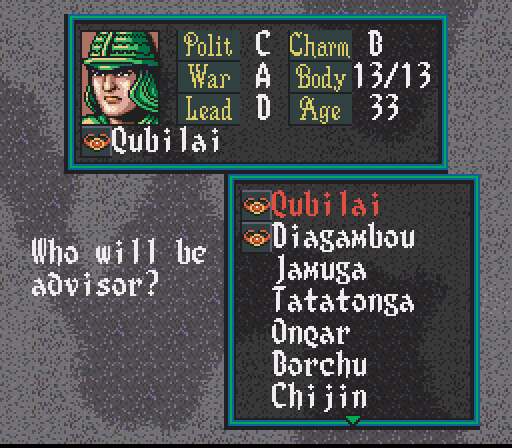 First question (although it is not necessary for me for find one to fill in the appointment)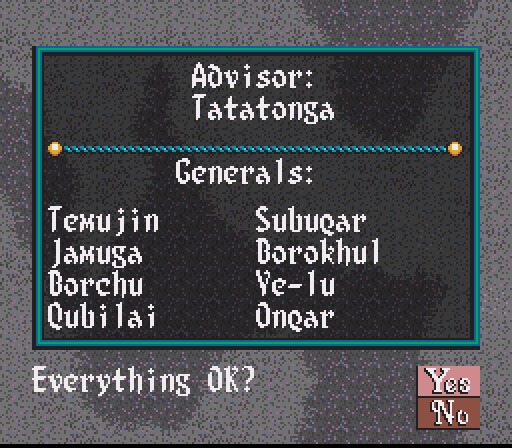 Dream Team 2010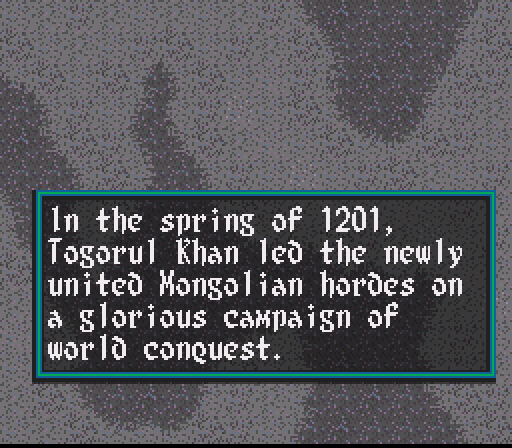 Let's go!!!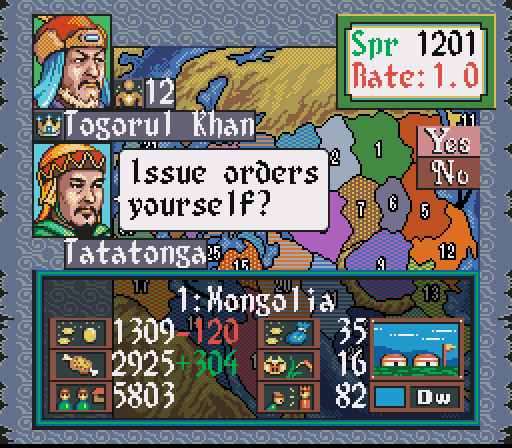 A new chapter beckons.



Band of Brothers.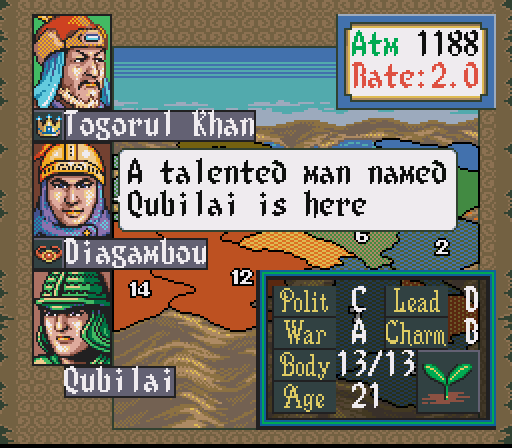 First warrior recruited (that I made son-in-law before the other greats came along).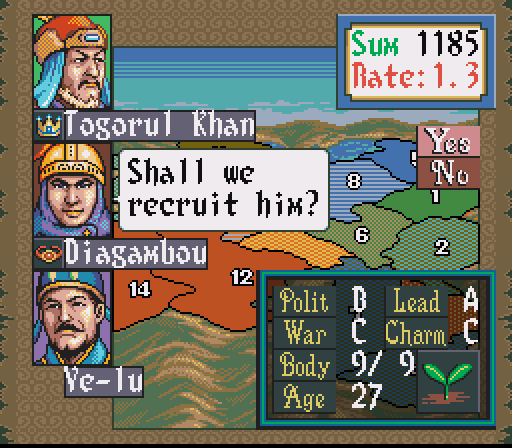 First scholar recruited.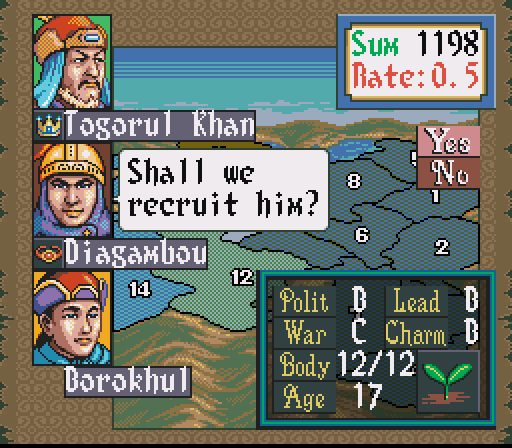 Second scholar recruited

.