And here I'm afraid, is the outcome of my trial: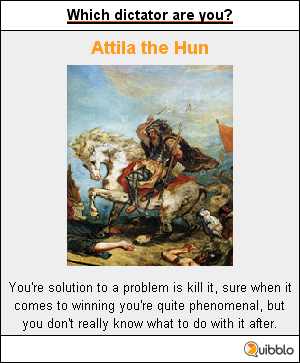 Honestly when I saw and read everything I was very disappointed, because I actually expected to bear more fun likeness with: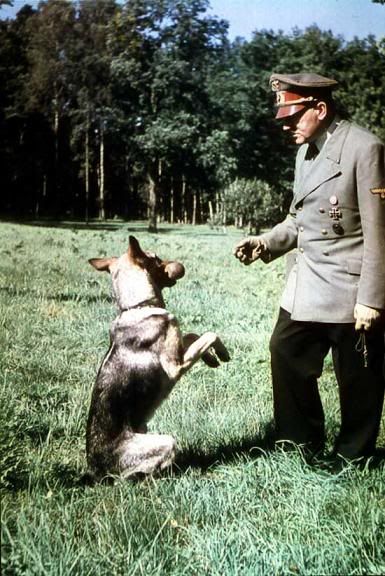 Adolf Hitler playing lovingly with his dog.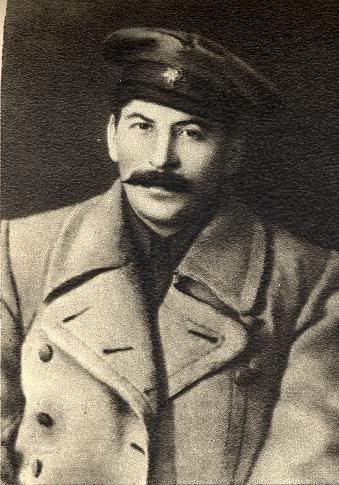 Joseph Stalin in winter military fashion.
Don't worry, for the loving sake of progressives and imperialists alike I will definitely seek to improve myself.