Fat Fucks
Fat fucks
Fat fucks
Fat fucks
Fat fucks
Fat
Fucks
Those fatty fucks are calling
On the way back from their lunch
In August moons surrender to
The fatness of it all
Fat fucks fallen far from glory
Reckless and so hungry
On the burgers' edge they trail
Because there're soldiers by the roadside
In a food deficit world
We tried to break them
Looks like we'll try again
Fat fucks never lose it
Fat fucks never chose our way
Fat fucks never close your eyes
Fat fucks never shine
They got trainers for a welcome
There's diet on the plan
And their telephones' been ringing while
They're rolling in the rain
Fat fucks wonder where is glory
Where is all the fast food
And the calories ain't fell
These fatties war with soup spoons
Over secret recipes
We tried to tame them
Looks like we'll try again
Fat fucks never lose it
Fat fucks never chose our way
Fat fucks never close your eyes
Fat fucks never shine
This is just for fun. Don't cry and jump down. And don't panic.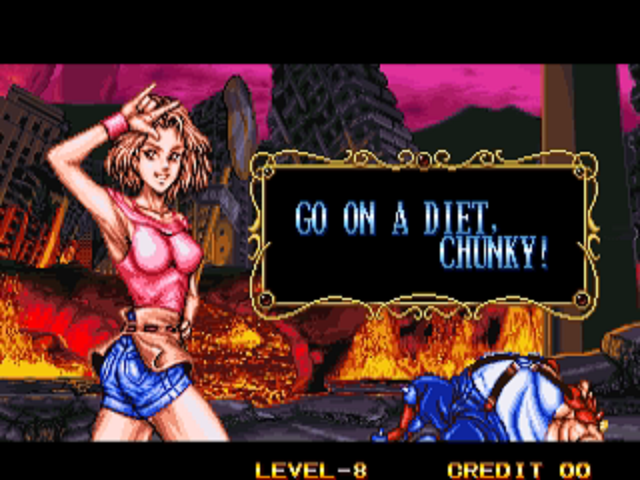 The first nickname I have given the fat, the bad and the ugly all rolled in one in the birth defective David Medina, also known as a troll in PC Engine forums and on YouTube as NipplefuckTega - Burnov.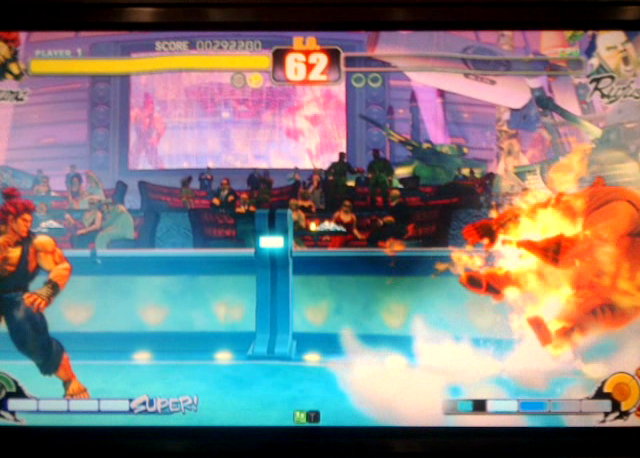 Roast Pig Ladies and Gents, that is Rufus, my second nickname for the yeah the fat, the bad and the ugly one.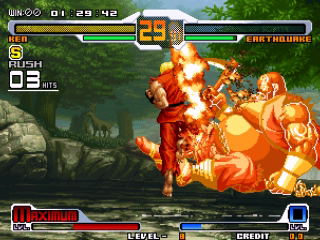 Even the wastrel Earthquake has a bit more value than that fat useless coward and a persistent flop.
Hahaha. That Evil Boar when he's finally dead, by none other than its own pig-brained stupidity.