DON'T FALL INTO TRAGEDY. ALWAYS BE FULL OF HAPPINESS!
YOU CAN NEVER LOSE HOPE. NO PAIN NO GAIN.
MAKE THIS THE END OF YOUR
INFERIORITY COMPLEX!
REMEMBER TO KEEP
IT HOT FOREVER!!!
NOW... YOU MUST CONTINUE!!!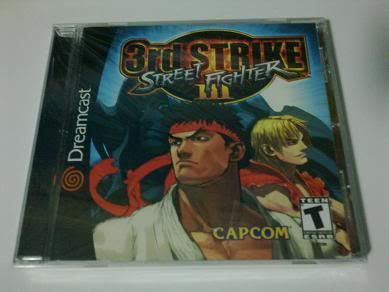 David Medina selling his backside for 5 years in a South American red light district to pay for a new US NTSC copy of Third Strike.