Show nature who's boss!
A major study regarding life-expectancy and the causes of death most prevalent in modern society has led to an astonishing result: More people die from natural causes than any other illness or disease.
"We found that most people die of natural causes, not long-term illnesses or violent ends such as car crashes or wars. This has resulted in a paradigm shift, and helped us come to the conclusion that we need to fight nature…destroy it at all costs," said, the chief scientist in charge of the study, Dr. S. Troyer.
The group plans to lobby Congress to develop a plan to deal with 'nature' as a hostile threat to the future of humanity.
Let's fight nature and gain immortality!
Rather let's fight nature, win and make unnatural causes the leading cause of death!!
We have a right to die in any way that we want!!!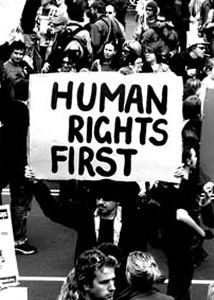 Stop this oppression Mother Nature!!!