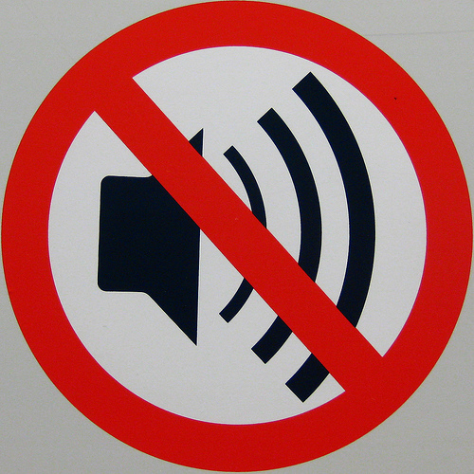 Last night, I was dreaming...
Rugal spoke in Japanese.
When I woke up, I was screaming...
I asked how could that be?!
Woahoh
All those scums of SNK
I put all, the blame on them (the blame on them)
I wouldn't go for their story (story)
I wouldn't hear their plea!!!!
Only God can set them free
'Cause they're guilty - guilty - guilty as sinners can be.
Come on baby can't you see
They stand accused!!!
Of traumatising me.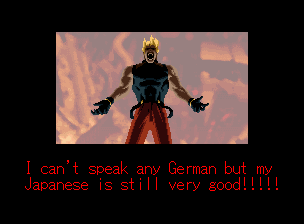 Gut gemacht! Sie sind das Beste.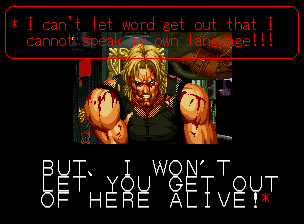 Stolz des Landes.
Understandably he cannot let them live because they found out about his dark secret...
It will have serious repercussions in the fighting world, and especially Germany that he is a native of. He spends his days on his ship feeling safe and confident that he could defeat all visiting fighters so nobody on the land would get to know what kind of a man he really is.